Well with Aidan just a few days old and us just out of the hospital, it was a pretty low key birthday, but it was a wonderful one all the same. When Hope woke up, Adam took her and Aidan downstairs and told me to sleep in as long as I wanted. I was able to actually fall back asleep, but just for an hour. But man that hour felt soooo good. I got up and fed Aidan and then had some coffee with Adam. Then Adam took Hope and they ran errands to buy my presents. Now, I know some of you ladies can't believe Adam wanted that long to get my birthday presents, but he had planned to go out last weekend, but we were in the hospital, so all was forgiven. Actually the fact that Adam took Hope to run the errands was so nice. The house was so quiet. Aidan is still in the newborn phase, so he sleeps a lot. I was able to relax a lot, take a shower, eat lunch quietly and not have to worry about anyone else other than Aidan. It was a really nice day for me.
We had planned to have family over for dinner, but since Aidan came early, we cancelled and just did dinner on our own. Adam made me breakfast for dinner, homemade waffles with NY maple syrup and mini breakfast burritos. I was actually feeling kind of sick from everything, but managed to eat every last bit because Adam went to such trouble to make me feel special, I wasn't going to have him think that I didn't appreciate it. 
Most of my family did stop by during the day to drop off gifts, so I was happy to get a couple of the accessories (
car seat adaptor
and
console
) for the Bob Duallie I got for Christmas. Yeah!!! And then Adam got me some new
pans
because I was wearing out my old ones. We went with stainless steel to see how it compares to the nonstick we have been using. And then he got me some fun shoes that I had been eyeing.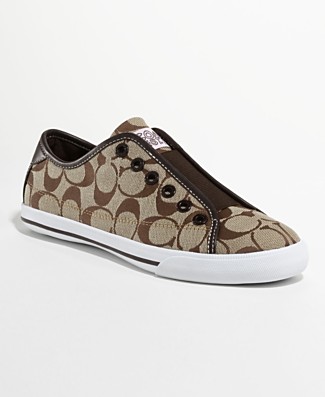 I am not a huge cake person (but don't mistake that for not a sweet person because I totally am), so when I went to get Adam's
birthday cake
last month at our favorite
bakery
, I saw the gentleman in front of me order a half
chocolate pecan tart
that looked amazing. I told Adam about it and not only did he remember, but he got it for me. It is so good.
Yum, people, yum! If you are in Atlanta, or specifically Decatur, I highly recommend this place.
And of course little Aidan wished his mommy a happy birthday. :)
Happy 32nd to me!